Our approach to recruitment
We are committed to sourcing the right people, more than simply filling a vacancy. Perth Recruitment Services is a highly experienced WA-owned and operated recruiter with an extensive database of trusted candidates.
We focus on meeting your specific needs. Our well-established and robust processes ensure your business benefits every time from a partnership with Perth Recruitment Services.

Temporary or permanent positions

20,000+ job seekers in our database

24/7 service when you need it

All qualifications, skills, tickets on file

All costs included in the quote

How we recruit the best people for your business
Our process is thorough, tailored and tested. Since 2004, we have been constantly refining our 5-step process to give our clients confidence with every interaction. Our process ensures all supplied personnel are eligible to work in Australia and hold a current Police clearance, work experience, licence and tickets are validated and recorded on file.
Detailed client briefing
First, we need to understand exactly what kind of person or team will suit the role.
Meet with you if we are new to working together
Build a role description
Understand the factors for success
Narrow the field
Next, we comb through our database of 20,000+ people and advertise externally to create a candidate pool.
Search our database of pre-screened job seekers
Match qualifications and experience to role requirements
Advertise in the wider job market
Screen applicants and CVs
Screen and shortlist
Once we have the candidate pool, we can narrow even further to find the best of the best.
Shortlist the best candidates
Conduct industry benchmarked psychological evaluations
Interview all potential employees in person
Complete thorough reference checks
Present the best candidates
When we are confident our shortlisted candidates will be an asset to your business, we present a condensed list for you to interview.
Client conducts interviews (with or without assistance)
Attach our recommendations and comprehensive notes
You decide who is the best fit for the role
Continued follow-up
Our service does not stop once you hire a candidate or team. We want to make sure they are performing to expectations right away.
Free replacement if you are unsatisfied within 4 hours
Confirmation of suitability
24/7 contact with our team
Our recruitment standards

Qualities we seek
Our recruitment process is designed to deliver high-quality candidates that go beyond the job description, accounting for personality, culture fit, specific experience and enthusiasm. We diligently check references and work history, and cross-reference skills to identify areas where formal training can benefit our clients.

Maintaining the highest standards
Perth Recruitment Services is an active Recruitment and Consultancy Services Association (RCSA) member, giving our team access to best practice management and recruitment techniques. We are an equal opportunity employer and never discriminate based on age, race, religion, gender or disability.

To source the best people for our clients, first we need the best people working for us.
Perth Recruitment Services employs dedicated recruitment staff who are specialists in their field. Our team of management, recruiters and administration are led by director Tim Kullack, who has 20 years of experience in the Perth recruitment industry.

Innovation and productivity at every turn
We use innovative tools such as Attaché to make quoting and invoicing easy for our clients, and search software Maximizer to filter our extensive database based on the role requirements.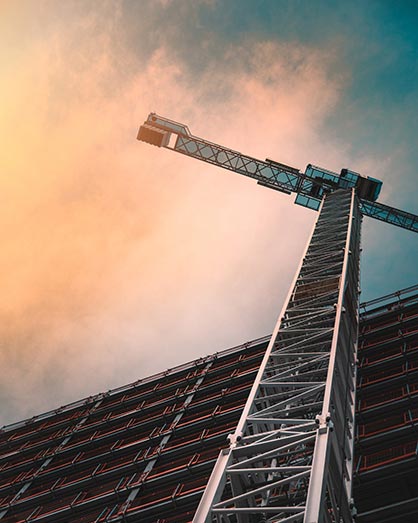 Tailored and targeted
Perth Recruitment Services source blue and white-collar workers for clients in virtually every industry:


Administration and reception




We understand the complexities of each industry and always match candidates based on their work history, personality, skills and enthusiasm. Our job seekers are treated as people, not numbers because once they enter your business, they become the face of your brand as well as ours.
Get in touch with our team to fill positions faster with the best people in Perth.